Site News
Posted 2 weeks ago :: Last edited 2 weeks ago by
NPC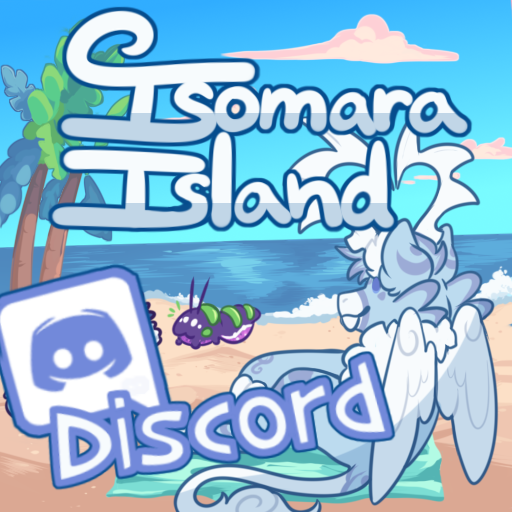 The Isomara Island ARPG official Discord Server is back and available to the public!
Our Discord is a great place to chat and get to know fellow members of the community.
News, updates, and events will also be posted to Discord for those who are avid lurkers and want the news as soon as it's live!
Invite Link:
---
After a hectic month and the old server being wiped after a malicious hacker attack we have brought back the server from the ashes like a majestic phoenix. If you remember the old server then you may notice the removal of some channels which we deemed outdated or no longer useful as well as some new features! 
These new features include converting the Ask an NPC, Questions and Answers, and Suggestion-box channels into proper thread channels. Threads will also the staff to better assist and communicate with members without confusion and muddy conversations. Please be sure to check the post guidelines before making a new thread in these channels.