Thyme's Taming Tavern
"A dashing young Isomara sits behind a table," 
Thyme
 giggles and continues "his stunning eyes catch a glimpse at the new potential customer and with a smooth tone and no hesitation he says 'How can I be of service to you this fine day?'" Thyme sits there with a cheeky smile as he plays cool.
Thyme 
is an Isomara who has a large imagination and lots of creativity. He makes and sells a variety of goods for Isomara interested in the 
tamer class
 as well as trinkets for children for them to use at the 
Isoling Club
.
Leaf Cookie
Price:
2
Valor Juice
Price:
1
Stock: 10
Bahrū
Price:
16
Max 1 per user
Bitter Byte
Price:
10
Max 1 per user
Cloud Hopper
Price:
7
Max 1 per user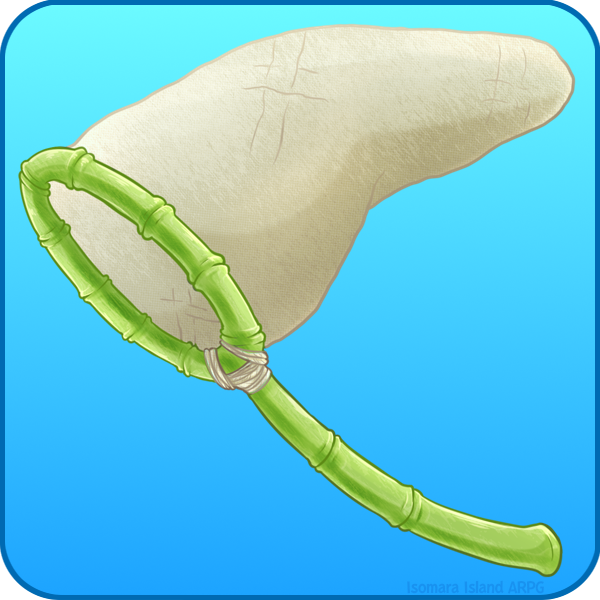 Insect Net
Price:
250
Tambourine
Price:
1
Ultimate Stick
Price:
300